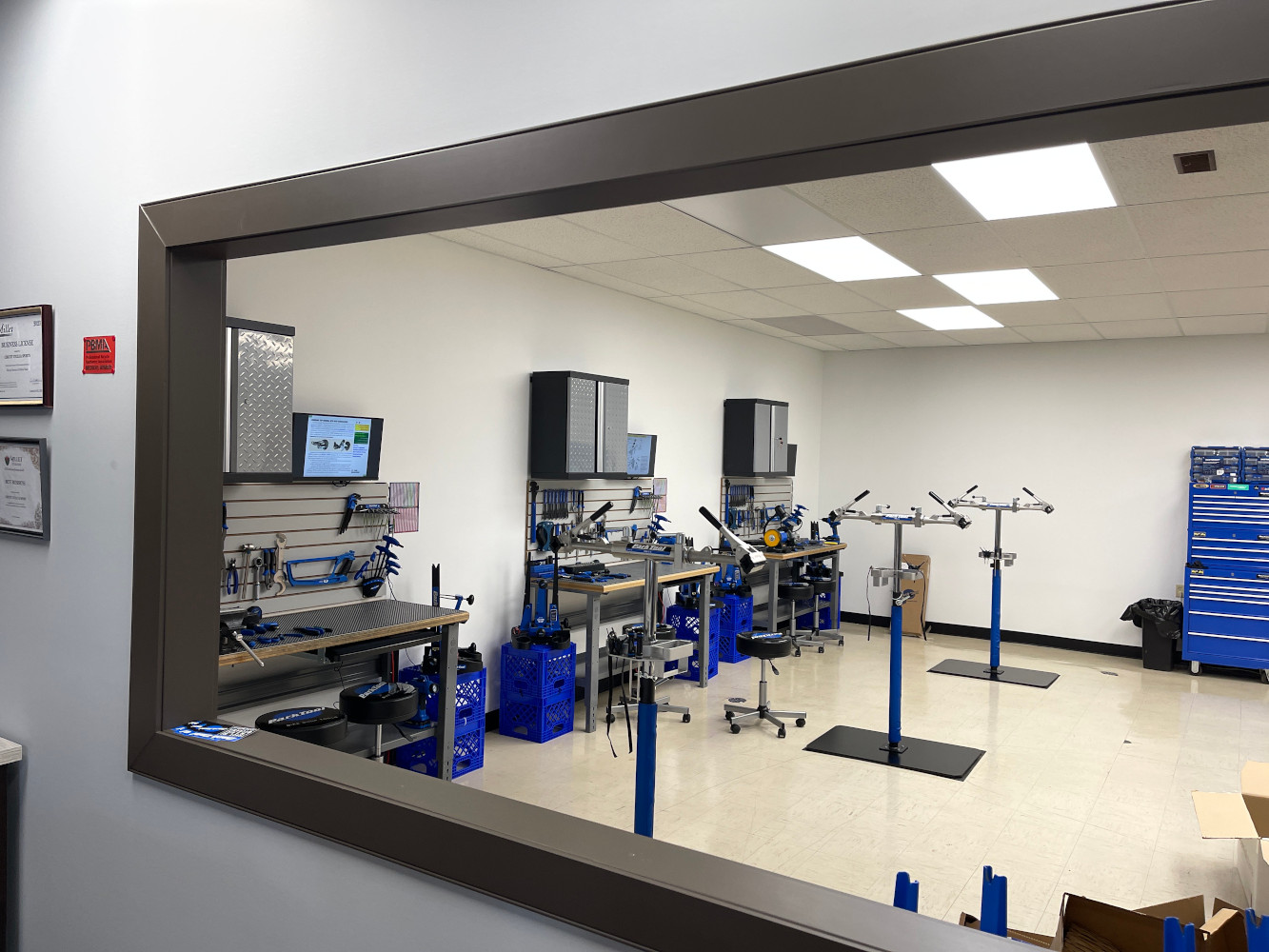 We are here to answer questions
Please complete the form and submit with any questions you may have. If you require a phone call, please include your phone number and indicate if you can receive txt.  Thank you for visiting the Central Alberta Bicycle School website.
If you wish to talk to us direct. Please call 780-887-7772.