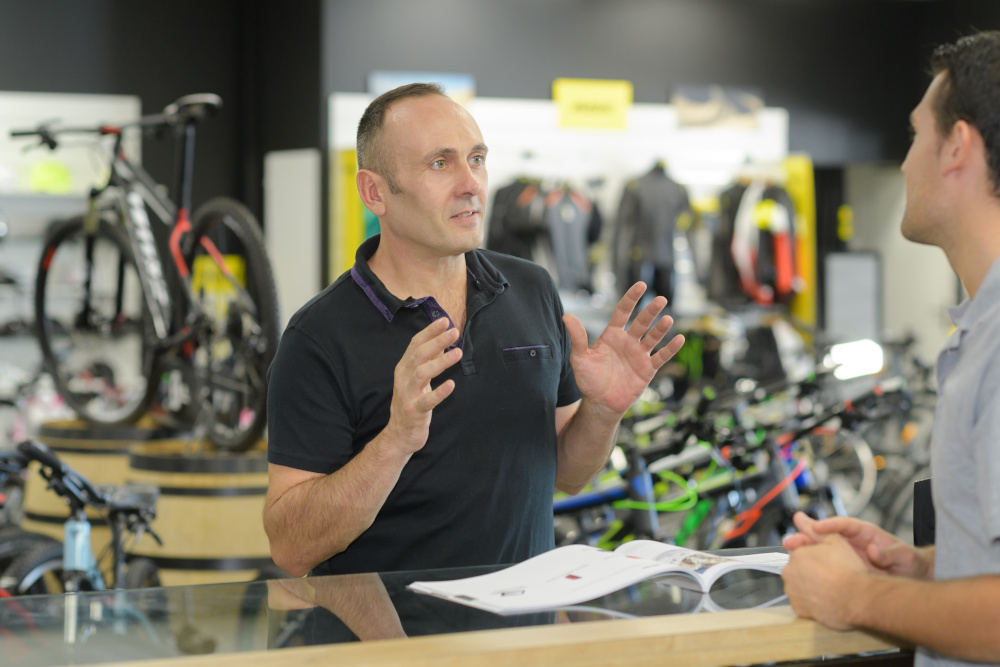 The upcoming CABS classes for the 2021 and 2022 calendar will be filled from the Student Waiting List. "We have experienced a higher than normal volume of interested registrants for our CABS Bicycle Mechanic Program during the COVID crisis." stated Brian Hahn, CABS Instructor. "As a result we have collected more prospective students than we have positions to fill."
Due to this demand, CABS will not be advertising calendar dates for a two year period and will instead offer positions for those persons who added themselves on the waiting list.
"We will be calling each prospective student in the order they applied and offering course dates." stated Hahn. "We suspect many will have moved on and in the event a spot opens without a student, we will advertise that position on social media and on our website.
If you are looking to get training as a bicycle mechanic and missed the opportunity to join us at CABS. You are encouraged to apply at: