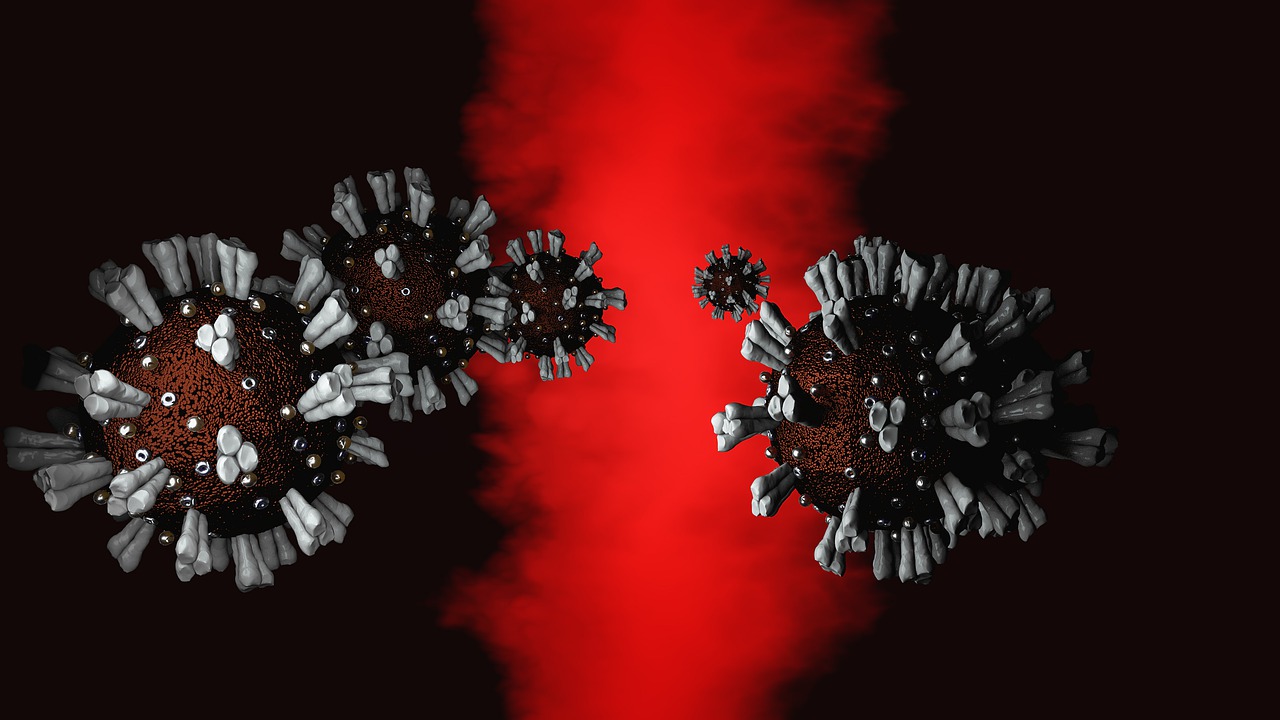 Courses for the 2021/2022 Season on hold until further notice.
On September 16th, 2021 Alberta Premier Jason Kenney initiated new restrictions for all Albertans operating businesses within the Province. These restrictions include the segregation of those persons who are unvaccinated against COVID-19. The government has provided businesses with an option to participate in a "Restrictions Exemption Program" whereby businesses become enforcers of Alberta Health Service regulations regarding the current COVID emergency measures.
"The Central Alberta Bicycle School will not participate in the Restrictions Exemption Program.", stated Brian Hahn, Instructor and operator of the school.
The Restriction Exemption Program is a mechanism to segregate unvaccinated persons from the public square, and CABS will not be participating. "According to Alberta's own data, there are over 40% of Albertans that have not had the vaccines," stated Hahn, "and CABS will not assist in the segregation of these people."
Although Alberta has provided an alternative to the program for businesses, the restrictions make providing an hands-on education program near to impossible. "One of the restrictions imposed is 'Attendees must be with household members only, or 2 close contacts if they live alone.'" advise Hahn. The result is that CABS will suspend courses and all programs until all restrictions are removed.
For more information you can visit Alberta's COVID response on their website.